Don't look lost-we are over here.  **New** time, date, and location for the all-important
Markham Prayer Breakfast.
Prayer is important, Prayer does WORK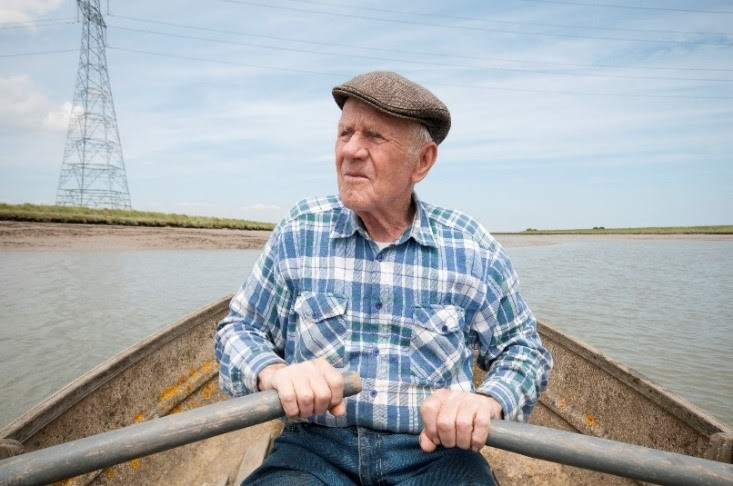 This year we will be meeting via our You-Tube Channel with a special 'prayer-focussed' event recognising and praying for our political leaders in local government as well as provincial and federal leaders. We also pray for leaders in the business world as they continue to navigate these difficult times.
The Markham Prayer Breakfast will take place
8am on Tuesday 17th November,
please join us at this link:

https://youtu.be/UqfB9vtK1MM
 We ask that you pass on this invitation to all your friends and contacts and encourage them to join this exceptional and important event.  Stronger together in prayer.  See you on the 17th!

Please subscribe to updates and our newsletter at www.markhamprayerbreakfast.ca