Greetings from the Markham Prayer Breakfast
For several months we have been talking about the planned Markham Prayer Breakfast scheduled for November 2020 and the fact that due to COVID 19 we probably would not be able to meet in person as is our custom.
The Prayer Breakfast Steering Committee have now confirmed that this year we will not be meeting at The Hilton as usual-however that does not mean that the need for prayer and support for our government and business leaders has in any way diminished-in fact we believe there is a greater need for prayer that in past years.
The Markham Prayer Breakfast 2020 will therefore take place in the form of a prayer centred event, which will be available to everyone through our You Tube channel. More specific details will be issued in our next publication.
We wish to publicize this to the maximum extent as it is something 'different' and so we encourage you to ask friends, family and members of your congregation to sign up for our Newsletters-they can do simply and quickly at markhamprayerbreakfast@gmail.com 
Please help us to spread the news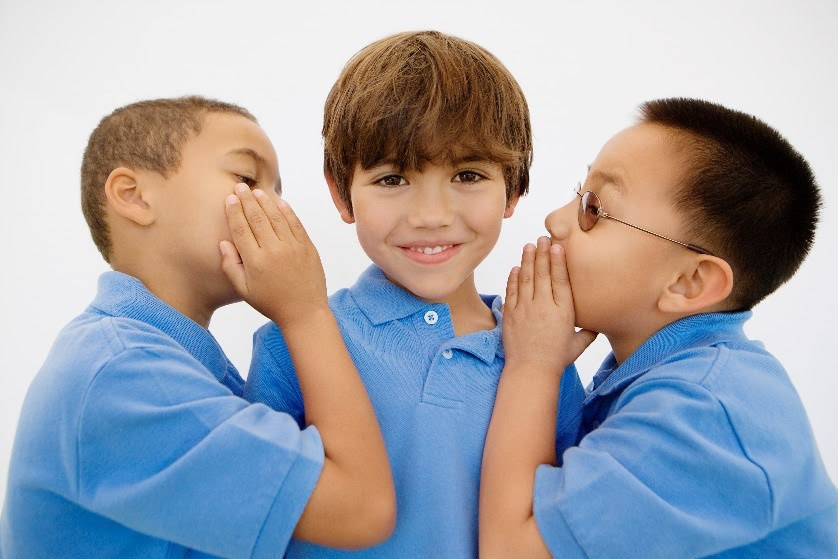 We would also like to advise all of our friends and supporters that have already reserved and paid for tickets for this year's event that they can obtain a FULL refund from our treasurer Mr. Lloyd Mather by contacting him as lmather@sympatico.ca. If you wish to carry your payment over to the 2021 event, then we will be pleased to do that-either way please let Lloyd know.
Please continue to be vigilant and pray for our leaders at all levels of Government and Business. These are unusual times that we live in. There is no prior experience to fall back on for direction and so the rules continue to evolve day by day. Let us pray that our leaders will be well equipped to be resourceful, creative, and empathetic as they navigate the COVID pandemic and legislate for us.
Remember to check out all of the Markham Prayer Breakfast news at www.markhamprayerbreakfast.ca, also to sign up for our Newsletter at markhamprayerbreakfast@gmail.com